Surviving COVID-19: Free Essential Tools For Small Businesses
With the SARS-CoV-2 virus catching the whole world unawares, this new COVID-19 pandemic has now affected all markets and industries.
How have you dealt with the problems brought by this pandemic? If you're still struggling, you're not alone.
We have put together much-needed tools and resources to help you during these challenging times.
COVID-19 Help for Small Businesses

Click below to jump to any section of interest:

Government Aid for Small Businesses

Free Marketing and Collaborative Online Tools for Small Businesses

How to Market During the COVID-19 Pandemic Without Being a Turn-off to Customers
Local businesses have taken a beating, with the owners wondering how to keep their ventures and investments afloat. Economists project that over 100,000 small businesses have permanently closed since March. It is all the more important to have COVID-19 help for small businesses more accessible.
If you have not sought any assistance yet, or are searching for tools you can access to help your small business during this pandemic, go through this post and take what you need.
COVID-19 Help for Small Businesses: Government-supplied resources to help local businesses
The Coronavirus Aid, Relief, and Economic Security (CARES) Act
In March 2020, Congress passed the Coronavirus Aid, Relief, and Economic Security (CARES) Act to minimize the economic fallout of the COVID-19 pandemic. The Act outlines how the US government will provide funding to support small to medium enterprises (SMEs).
Some of the measures outlined in the Act include:
NOTE: To avail of the SBA grants, your business should have been operational as of January 31, 2020. Funding is available until December 16, 2020. If you are in need of assistance, click here to apply. Do this as soon as you can, as the SBA will likely quickly run out of money and the number of applicants is high.
To follow up on your application, you can reach the SBA Disaster Assistance Customer Service Center at 800-659-2955 or via email at disastercustomerservice@sba.gov
---
The Paycheck Protection Program
One of the most talked about COVID-19 help for small businesses is The Paycheck Protection Program (PPP). This is a law designed to support businesses so that they can continue to keep paying their workers and cover some overhead expenses (such as interest payments, rent, and utilities) during the pandemic. The government will allocate $349 billion for this purpose.
Who qualifies for The Paycheck Protection Program?
Sole proprietors, independent contractors, and self-employed persons
Nonprofit organizations, tribal businesses, or veterans organizations that has less than 500 employees
Businesses under the Small Business Administration standard (if it has more than 500 employees)
Companies with under 500 employees per physical location for food service and accommodation businesses
Any small business concern that meets SBA's size standards (either the industry-based sized standard or the alternative size standard)
To ensure transparency and ease of accessing the loans, the Small Business Administration will assign authority to SBA-certified lenders to process applications from small businesses under the Paycheck Protection Program.
---
Terms for Forgiveness of Small Business Administration Loans
In a nutshell, SBA will forgive loans if the business keeps all its employees on the payroll for eight weeks, and uses the money for paying salaries, rent, mortgage interest, or utilities. Dorsey has an updated primer here.
Due to the likelihood of many businesses subscribing, at least 75% of the forgiven amount must have been used for payroll. However, forgiveness will be reduced if the head count of full-time employees declines, or if salaries and wages decrease.
To calculate the amount of loan forgiveness, the SBA will follow these three steps:
Determine the maximum amount of possible loan forgiveness based on your expenditures during the 8 weeks after you get the loan
Determine the amount, if any, by which the maximum loan forgiveness will be reduced because of reduced employment or reduced salaries and wages; and
Apply the 75% rule that requires that at least 75% of eligible loan forgiveness expenses go towards payroll costs
To calculate the loan amount that your business is eligible for, download the form here.
JUNE 2020 UPDATE: The Economic Injury Disaster Loan (EIDL) grant and loan program has once again been opened by the SBA. Freelancers, independent contractors, and gig workers can receive a $1,000 grant. While the SBA sometimes refers to the grants as "advances," businesses aren't required to repay the government the funds they receive.

Small businesses are also eligible for the grant application ($1,000 per employee of the business up to a maximum of $10,000).
COVID-19 Help for Small Businesses: Free Online Tools for Working and Collaborating Remotely
Since we can't do business "conventionally" at the moment, working remotely is inevitable and, in many cases, essential for many businesses to keep going. Many apps and resources can help small businesses succeed during this time.
This is particularly crucial, with the Connected Commerce Council's report confirming almost one in three small business owners said they would have had to close all or parts of their business if they did not have digital tools.
Several big enterprises have made their tools easily accessible to smaller merchants and entrepreneurs by discounting or offering them for free.
Here are some resources you can use to manage your payroll, reach new customers, and work together remotely—all at no cost.
Microsoft
For your business meeting needs, Microsoft is offering a free six month subscription of Microsoft Teams. You'll get Microsoft 365 Business Basic for free with an annual commitment. After the six months elapse, you'll only pay $5.00 per user per month.
Apart from the meeting/ collaboration function, you get access to online versions of Office apps, such as PowerPoint, Word, and Excel.
Other features include professional-looking emails, 1 TB secure cloud storage, Phone and online support from Microsoft, business-class email with a 50 GB mailbox per user, and more.
MailChimp
If you'd like to set up a website for your business, take advantage of this offer from MailChimp- get a free, custom website domain for up to five years. The website builder platform is also free until June 30, 2020.
What's more, you get complete access to MailChimp's marketing platform and guidance on setting up your domain.
To build your free customized website, follow this link.
Workable
If you're in a position to hire employees at the moment, Workable has made its video interviewing software free for all customers. Virtual interviews help you to screen candidates efficiently while remote, thus cutting down on costs and maintaining health regulations.
DocuSign
The restrictions on meetings have necessitated the increase in the use of technology in signing documents. If you sign up for DocuSign's e-signature Business Pro product today, you'll receive three months free.
This tool allows you to sign documents from any location while maintaining their security. DocuSign encrypts all your documents and maintains a complete audit trail.
GoDaddy
Marketing is essential to any business, even during tough times. If you don't already have online marketing down pat, why not try these tools from GoDaddy?
They're offering a free website in addition to free access to their marketing tools for Google Business, email marketing, and Facebook.
For those who already have a website, dive into the GoDaddy social media design tools. You'll get a three-month subscription at no cost.
If you experience any challenges while using these resources, the GoDaddy team is at hand to offer expert advice.
Paychex
Make managing your payroll a breeze by signing up with Paychex. You'll enjoy three months free for payroll and State Unemployment Insurance services and two months of free HR support.
Paychex allows you to enter payrolls online or on mobile devices, giving you the flexibility to work from anywhere.
You also don't have to worry about calculating taxes- the tool calculates, pays, and files federal, state, and most local payroll taxes.
Hootsuite
Are you looking for a service that enables you to coordinate your business social media posts across multiple platforms? Hootsuite is the answer.
It syncs your Instagram, Facebook, and Twitter posts from one user-friendly dashboard.
You have until July 1, 2020, to access Hootsuite Professional for free.
1Password
Take your mind off the worry of remembering multiple passwords for your various accounts by signing up for 1Password.
It generates complex passwords to safeguard your information and enables you to share secure logins and other resources with your team remotely.
1Password has made the service free for your first six months.
Cisco
Online hackers often target small businesses that don't have internet security services. Cisco is extending a helping hand to SMEs by offering a free license of their Duo Security two-factor authentication tool for new customers. Also, they're allowing existing customers to go above their user limit during the pandemic.
That's not all. You can purchase their VPN product AnyConnect, web security tool Umbrella, and conferencing tool Cisco Webex at no cost until July 1, 2020.
Freshworks
Stay connected with your customers even during this pandemic. If your business has less than 50 employees, you can access the following Freshworks tools for free.
Freshcaller moves your call center online, allowing you to offer a hotline that is operated by members of your team working remotely.
Freshchat is a chat and messaging platform that helps you connect with your customers through digital platforms like Facebook Messenger and live chat.
Freshworks has also availed several educational resources about business continuity, which will help keep your team engaged during this business slump.
COVID-19 Help for Small Businesses: How to market and connect with customers
For most businesses, marketing isn't at the top of the priority list right now. And that's understandable because we're in the middle of a global pandemic. You might even feel guilty doing it because it comes across as being insensitive.
However, the question of marketing doesn't entirely go away.
You can overcome this challenge by putting your customers first in your marketing messages/ campaigns. We've compiled some resources to get you started in navigating this difficult time.
Understand your customers' challenges
Some businesses have caught flak for failing to 'read the room'- that is, they're continuing to sell to their audience as if everything is normal. Their communication lacks empathy, and sounds insensitive.
You can avoid this by listening to your clients. Find out how they are doing and the challenges they're facing, then use this information to guide your marketing messages.
Create valuable consumable content for your customers
During hard times such as a pandemic, sales reduce because people try to save money as much as possible. As such, you might want to change your marketing tone from 'buy our product X' to one that tells the story behind your product.
Use a more relational tone as if talking to a friend- this helps you build and strengthen relationships with customers way beyond the pandemic.
Don't focus on the crisis
The COVID-19 pandemic seems to be all we can think about right now. However, making it the focus of your communication to your clients cultivates fear and panic.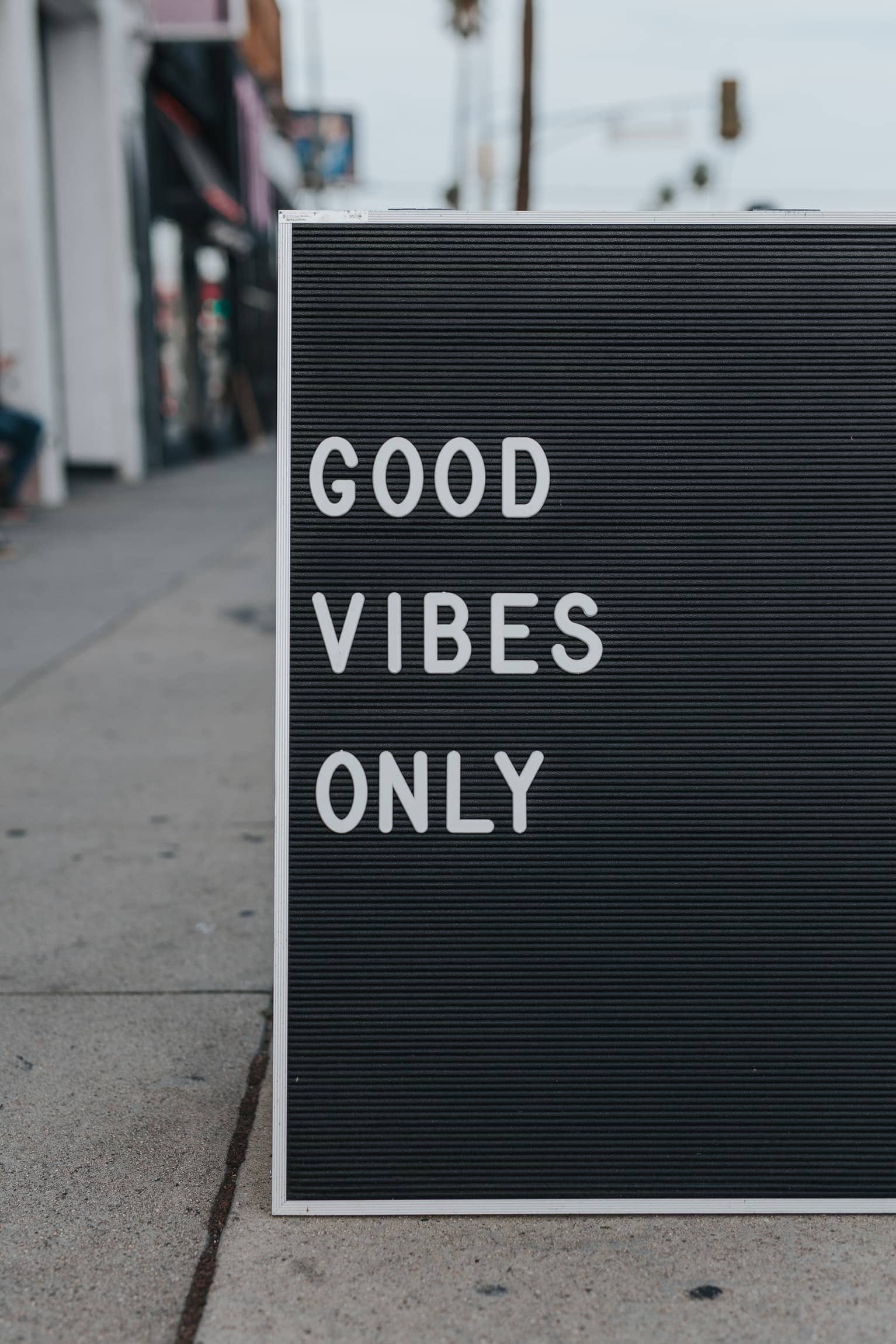 Avoid using dramatic language, verify all the COVID-19- related information before posting, and don't use the virus as a selling point. Doing campaigns such as 'Coronavirus Sale' is distasteful.
Simplify your customer experience
Nothing turns away customers faster than a difficult user experience on digital platforms. No one likes to jump through hoops while navigating a website.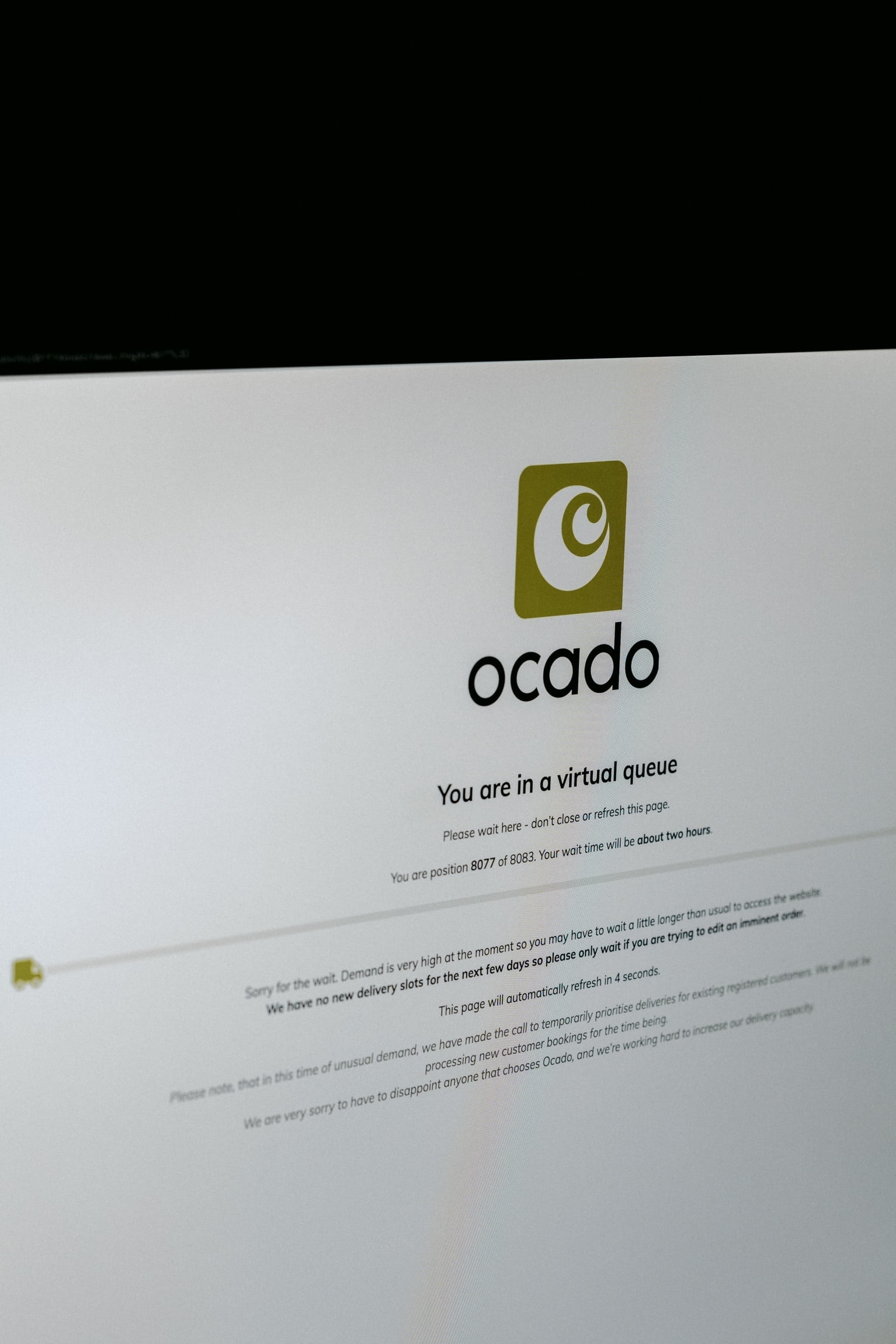 Ensure your website takes customers through the buying process without errors or confusion. The site should be clutter-free and simple enough for the average consumer to use.
Sync your message
Ensure your marketing voice and content is consistent across all your digital platforms. This ensures that your customers receive the same message, whether they interact with your business from social media, website, mobile app, or newsletters.
Be clear about any changes in your products or services
The COVID-19 pandemic has forced many businesses to change tack in how they operate to help them stay afloat. Some now sell new products, others have scaled down their operations, changed their working hours, or introduced delivery services.
If you have any such changes, make sure they come out clearly in your marketing across all platforms so that your customers stay informed.
Answer questions
Most customers are concerned about their health during this pandemic. Their focus as they deal with businesses is the adherence to health regulations.
Address these concerns in your marketing material, for instance, how your delivery staff are complying with sanitization requirements when making deliveries. This puts your clients' minds at ease about making purchases from your business, because it demonstrates that you care about their safety.
Share employee-generated content
In between talking about your products or services, why not switch it up by posting some content from your employees? For example, you could share how they are taking care of their physical and mental health while working remotely, their tips for looking presentable during video conferences, etc.
Doing this brings out the human side of your company more and helps your customers and employees feel more connected.
We hope you find these resources helpful to your business. Remember to stay safe, stay positive and we'll all make it through this tough time.