Creating Compliant Cannabis Packaging
While the rules may be subject to change, the difference between a strong cannabis brand and an uncertain newcomer is the dedication to staying on the market—and looking great while doing it.
Strict measures must be taken to guarantee that before launching your product to market, every detail regarding product presentation is re-checked to encourage the development of compliant cannabis packaging. You cannot claim to be market-ready and definitely cannot sell any of your goods without doing this.
The only way to do this is by being competitive, creative, and most importantly, compliant.
---
THIS ARTICLE IS AN OUTLINE OF THE FULL VERSION BELOW.
---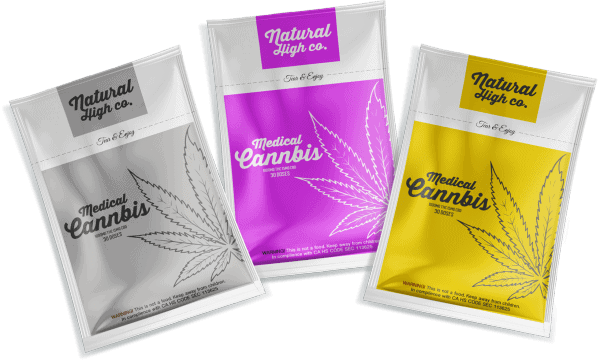 If you've come into the scene with novel branding and creative concepts, both for your product and packaging, solidifying the final presentation by ensuring that you create compliant cannabis packaging is an essential component to the growth of your cannabrand.
NOTE: Always be keen to check your state's guidelines to confirm any updates regarding compliant labeling.
---
HOW DOES A SAMPLE COMPLIANT CANNABIS PACKAGING DESIGN LOOK LIKE?
To give you an idea of how a compliant cannabis packaging design looks like, we've put together a sample for you to review below:
Different formats of marijuana products (whether selling flowers, concentrates, edibles, or formulated topical products) will have different governing rules in terms of compliant cannabis labeling and packaging.
If your product falls into more than one category, it is best to follow the fulfil the requirements of both categories when preparing for packaging compliance.
---
We hope this post was helpful to you in your journey of establishing your cannabis business. If you need any help setting up your custom cannabis labels or custom cannabis bags, contact us for a free consultation and artwork setup. We'll be happy to help!
Custom Bag and Pouch Quote
No Spam. Unsubscribe at any time.