Welcome Ipsento—theirs is a truly marked coffee experience that's ultra cozy, vibrant, and authentic.
Dedicated to "a relentless pursuit of excellence and delight", our feature for this month is set on becoming Chicago's ultimate go-to coffee place, creating remarkable, satisfying moments for its patrons. This is a homegrown Chicago destination that boasts of offerings that customers line up to savor.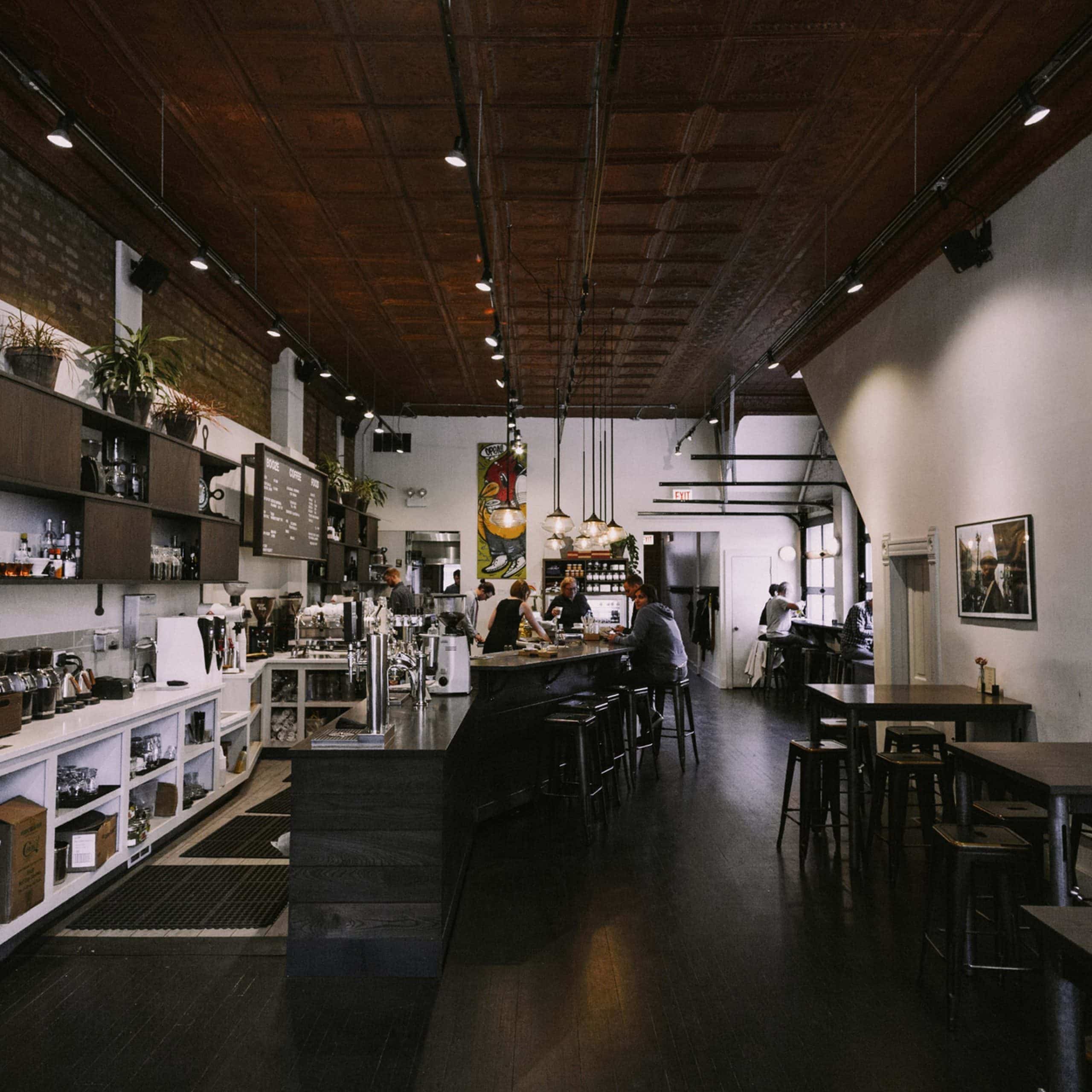 While the obvious benefit is in the revelry of well-crafted coffees, the company more so encourages everyone to delight in self-discovery, taking pleasure in pockets of significant moments in their coffee shop spent enjoying quality time.
Beyond their coffee story, each visit creates a lasting impact in the community.
We are thrilled and honored to have Ipsento for our Spotlight this month!
---
In a nutshell, what is Ipsento all about?
Ipsento is centered around a journey of self-discovery.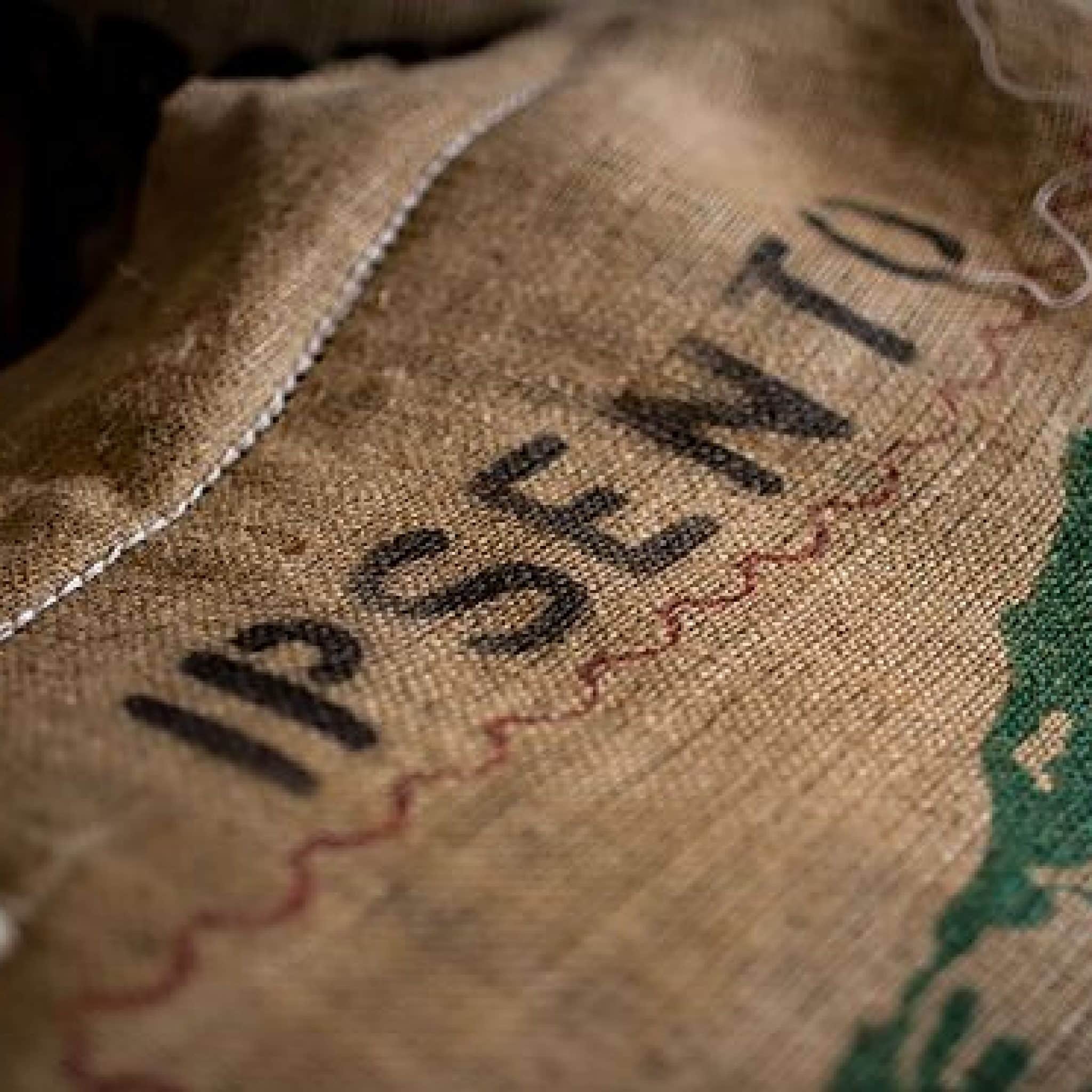 For the staff in their time here, for the customer from the cup to understanding the coffee process and history through or educational classes, for every one of us to learn and grow at all points of our lives and through interactions with others.
We hope Ipsento is a space of self-discovery for everyone who walks through our doors.
---
How significant was it to establish your brand as truly local from the start?
Being local was a vital part of Ipsento's image from the start. We wanted to create a community of business' and people that support one another.
It has always been important to Ipsento to develop interconnectedness and lift one another up through promotion, use of products, or collaborative events.
---
Could you run us through your flagship products?
The product Ipsento is most known for, and a staff favorite, is the Ipsento latte. Made with honey, cayenne, and a whole milk and coconut milk base, it hits every taste bud; sweet, slightly spicy, and creamy.
Ipsento's sandwiches are also a hit amongst customers and staff alike. From a drippy Mark Twain sandwich (egg, cheddar, and basil), to a sweet H A Rey (peanut butter, banana, and honey), we have something to satisfy every appetite.
---
What inspires you most about your work as taste creators?
Everyone's reactions to our new drink options, newcomers trying our beverages for the first time, or creating a product that tastes just right is so satisfying.
When you find the perfect balance between salty, sweet, spicy, and acidic your taste buds spark and the drive to continue creating is replenished. Hearing and seeing people's level of contentment with every sip or bite they take is what inspires us day to day.
---
Could you share with us one beautiful photo that speaks about the enormous passion of your team?
---
What is Ipsento Coffee's proudest moment to date? And can you give us a sense as to why it's such a key milestone?
One of Ipsento's proudest moments was opening our second location, Ipsento 606. This location is a dream space that borders Park No. 567 and the 606 Trail.
With people either strolling the trail during the summer or stopping by during park events, the traffic and location has been ideal! This location has also allowed us to develop our identity and image within its walls.

Ipsento 606 has been able to complete a lifelong dream of establishing a bar program featuring local breweries that we enjoy and cocktails crafted in-house. This space has created more room for adventure, growth, and creativity.
---
Producing your custom coffee bags was such a treat-it's been such a pleasure working on your packaging with you.
How significant was it to be able to execute that kind of branding, style, and aesthetic?
Ipsento's last bags were representative of the homey, grounded aesthetic of our Western location. When we were looking to update that style, Inkable created a bag that perfectly fit with the classy, refined approach that we were gearing towards.
It was fulfilling to receive a product that would accurately represent the growth and change we had undergone.
---
What are the three adjectives that best describe Ipsento, and why those three?
Determined
Delightful
Distinct

These our Ipsento's Core Values. We chose these three words because they encompass the message and mission we wish to project.
Our goal is to be determined in creating exceptional products, providing delightful hospitality to everyone who walks in our doors, and to distinguish ourselves from other companies through our product, service, knowledge, and the passion poured into everything we create.
---
What's the best piece of advice you can give to those who are starting out with their own businesses?
Research the market, know your competitors, and take care of your staff!
---
Where else can we find you?
Official Website: www.ipsento.com
Facebook: https://www.facebook.com/ipsento606/
Twitter: https://twitter.com/ipsento?lang=en
Instagram: @ipsento

Ipsento is a space of togetherness and growth, a place of self-discovery.
---
We have been fortunate to have met awesome people through our work, and learning about them and their challenges and triumphs is always humbling and inspiring. As print advocates, we truly enjoy talking with artists and small businesses who inspire us everyday.