It is a pleasure and truly a luxury to have such a remarkable guest for our Spotlight this month!
Built on magic, inventiveness, and hard work, Diamond Elm Candles is a mother/daughter company of Monica and Susan. What started as a hobby successfully blossomed into a full-fledged business that, to this day, still burns brightly and proudly.
With exquisite handmade soy candle offerings that are lovingly and carefully crafted, Diamond Elm Candles delivers unforgettable moments with scentsational votives that transform any room into a home, reconditioning any abode with the flicker of an enchanting flame.
The company gifts us with a collection of great additions to the home that instantly shape and trigger an ambience not attainable from modern conveniences.
Evoking warm, familiar memories, engaging tranquility, and entertaining magic with a whiff of spice and everything nice—Diamond Elm Candles is here to help you reconnect and recharge through their wonderfully fragrant gifts made with love.
---
What is the Diamond Elm Candles story?
Diamond Elm Candles is a mother-daughter operated company, founded in 2015. Candle making was a hobby that we always enjoyed & would constantly make candles for our home as well as others.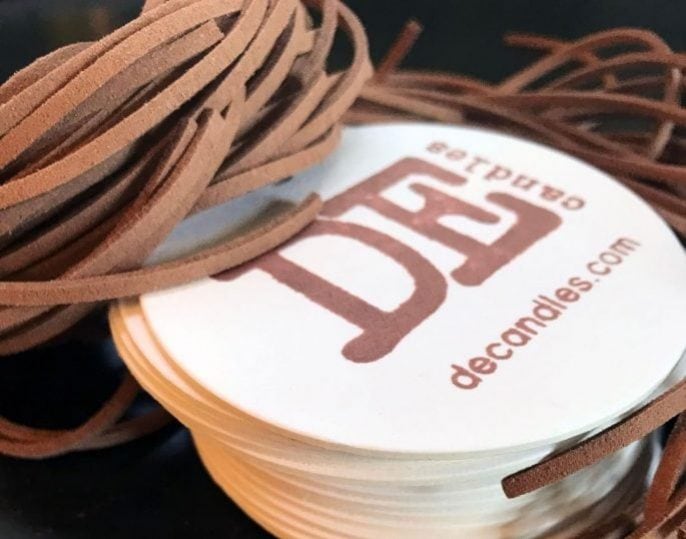 After much persuasion to sell our candles, we decided to make it official & here we are! We specialize in soy wax, hemp wick candles & are in the process of adding more exciting product to our lineup.
---
How do you craft your sensational scents in your uplifting candle repertoire?
Our scents are usually inspired by people, places or memories. To concoct these scents, we use a combination of fragrance oils that meet global RIFM and IFRA standards.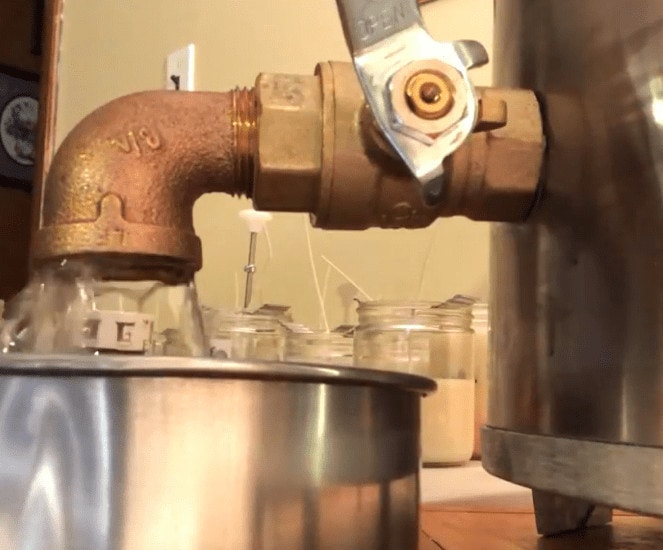 We will then test them out for several months before release of that specific candle to make sure they are just the way we want them!
---
What are the customer favorites right now?
Currently our top selling scents for candles are Banana Nut Bread, Hazelnut Coffee & September.
Within the next couple of weeks though, we will be releasing our Christmas Collection which we are super excited about this year!
Along with this will be a 25 Days of Christmas sale on December 1 exclusive to our email list, where there will be a sale going on thru Christmas Day.
---
How is Diamond Elm Candles different from other candle offerings?
What currently sets us apart from competitors is the hemp core wick that we use in our candles. This wick allows the candle to burn hotter, releasing more fragrance. Another factor that sets us apart is our ability to stay affordable without sacrificing quality.
---
As a crafter, what's the best part of the candle making process for you?
The best part of the candle making process is creating the scent concoctions. They start out as ideas, get tweaked several times before the final scent is chosen.
Getting to that final point is the creative aspect of candle making & it's such a blast! The ones that are most fun coming up with are the candles in our charity candle line, where we donate portions of the profits to certain charities & we are really excited about that.
Our current charity candle is Home of the Brave, where 50% of the profits go to Operation Support our Troops – America.
---
What inspires you the most about your work right now?
The most inspiring part of our work is seeing everyone enjoy our candles & love what we come up with!
We love going to street fairs & seeing everyone smell our candles, that pushes us to keep moving forward & constantly be better.
---
What is Diamond Elm Candles' proudest moment to date? And can you give us a sense as to why it's such a key milestone?
Our proudest moment to date was finding our first stockist!
Even though it wasn't a huge order we were so excited that someone loved & believed in our product enough to want it in their store. That encouraged us to keep powering through all the struggles that come along with being a small business.
---
It's been a pleasure being part of your journey, albeit simply through printing your custom candle labels.
Were you always keen on your current branding or was this something that evolved in stride with product development?
Our branding has definitely changed from where we originally started off. The labels we actually used were ones we cut out & printed ourselves.
While we did like them at the time, we were still trying to figure out a way to create an eye catching label for our brand.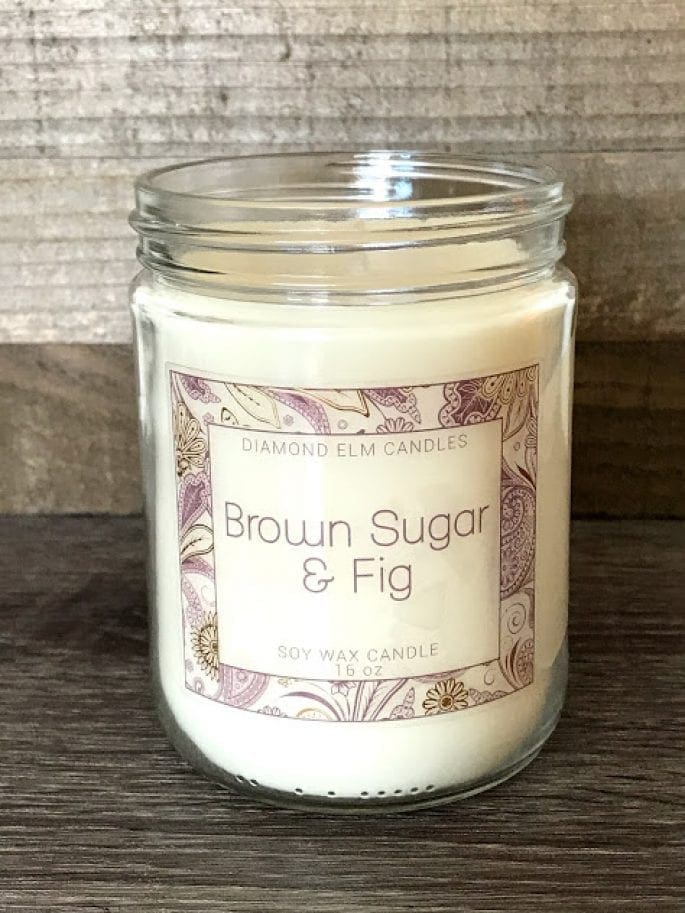 We went through two designs before coming to the branding that we currently have & absolutely LOVE it!
---
What are the three adjectives that best describe Diamond Elm Candles, and why those three?
Diamond Elm Candles is honest, service-oriented & authentic.
These three values matter to us because we want everyone who supports our brand to know that we value & appreciate the support as well as the feedback. We strive to have honest communication with our customers, provide the best possible service & ways to give back to the community and have a genuine care for our customers.
---
Can you impart words of wisdom for people who are just starting out or would like to start on their own endeavors?
As cliche as it may sound, never give up.
Every single time we have had doubts about if we were making the right decision & questioned if we should keep going with Diamond Elm Candles, a new opportunity came around & encouraged us to power through. If you're doing something your passionate about, you can overcome any obstacle that comes your way.
---
Where else can we find you?
Official Website: https://www.decandles.com/
Instagram: https://www.instagram.com/diamondelmcandles/
Pinterest: https://www.pinterest.com/diamondelmcandles/
Facebook: https://www.facebook.com/diamondelmcandles/
Twitter: https://twitter.com/delmcandles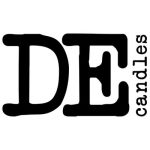 ---
We have been fortunate to have met awesome people through our work, and learning about them and their challenges and triumphs is always humbling and inspiring. As print advocates, we truly enjoy talking with artists and small businesses who inspire us everyday.