Packaging Design
The Essentials – Vol. 5
#Printispower
If you're a small business that doesn't have the resources nor the time, free resources can help you work smarter, especially when it comes to packaging design.
While setting aside a proper budget for your branding and marketing needs is one of the best investments you can make to jumpstart your business, good and free help is always something you should leverage.
Volume 5 of our curated resources, along with Vol. 1, Vol. 2, Vol. 3, and Vol. 4, are small offerings that help make a big impact, both time-wise and budget-wise.
Ranging from tools, to nifty references, to great-looking free fonts, these essentials work with you to make the process of designing branded packaging easier. These are mainly for print, but certainly these can be utilized for web design jobs.

We know how tedious the design and layout process can be, especially getting all your artwork elements together into a professional layout ready for press. Whether it be for revisions of a current packaging design layout, we're sharing awesome options and foundational tools now for you—good styles that you can apply to your own print packaging designs.
Our Design and Prepress Teams were quick to offer, and so we've come up with a well-rounded list of references and free downloadable fonts and icons from the web for your own packaging design.
---
CLICK ON EACH LINK TO DOWNLOAD, AND DON'T FORGET
TO GIVE THE DESIGNERS SOME LOVE!
---
These are all free to use for your custom packaging projects, and we share this with you in the hopes that you can use this to help make your designing life easier (especially if you're designing your custom labels, custom tissue paper, custom tape, or custom bags yourself), cutting down on time and effort, with these professional art resources.
---
ESSENTIAL RESOURCES FOR
CUSTOM PACKAGING DESIGN
In response to many requests for us to compile a print design-approved list of resources to help make print projects move forward a lot faster, here are some of our handpicked design resources you can use to apply to your own print packaging designs… Volume 5!
I. GRAPHIC ASSETS AND TOOLS
Looking for photos to use as backdrop to text or to help liven up your layout? Head on to StockSnap and enjoy its high-quality selection of free stock imagery. Find what you're looking for with the site's plethora of different categories you can search through. As this is a free site, you don't need to credit the creator (but credit is certainly always welcome).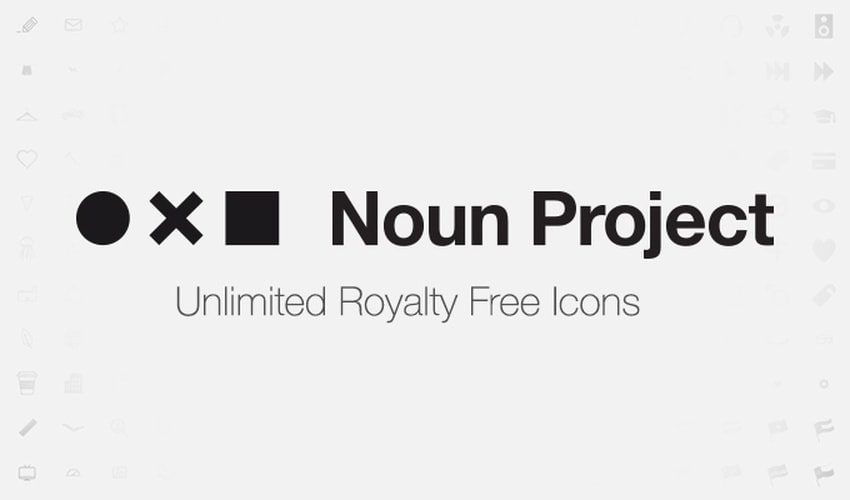 Don't have the time nor means to create badges to help you organize and explain important brand benefits of your business and product on your packaging layout? It will be worth looking into the Noun Project. This collaborative effort between Sofya Polyakov, Edward Boatman and Scott Thomas consolidates over two million curated icons made and submitted by a global community. All icons are available for use for free.
If you're budgeting your money for physical improvements or have high operational costs, this resource will help you save a ton of money if you are looking to design your own packaging. Instead of purchasing the more expensive Adobe Photoshop, try GIMP to save on cash. Short for GNU Image Manipulation Program, this is a full, free image editor that has all the tools you'll need to create your packaging design.
---
II. PRINT FRIENDLY FONTS FOR YOUR PACKAGING DESIGN PROJECTS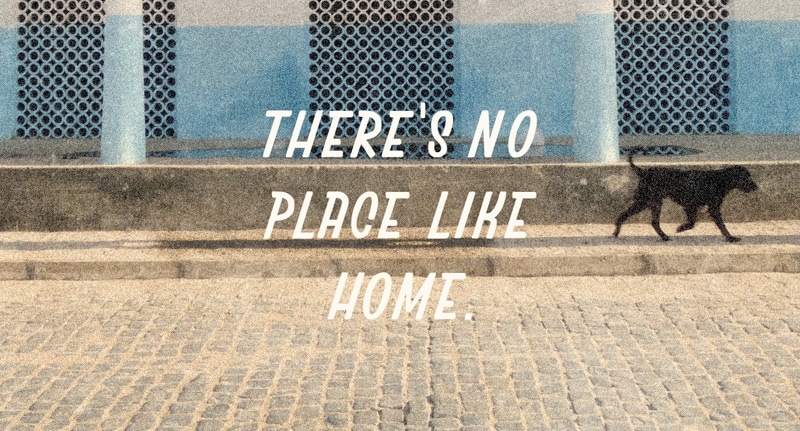 Designed by Eduardo Oliveira, this fun and quirky font is full of character, and is great for substituting with more illegible calligraphy fonts. The slanted, right-leaning typeface affords a clean yet almost comic-like vibe, something you can certainly use for pop art layouts for your branded custom labels and custom bag art.Free for personal and commercial use—DOWNLOAD HERE.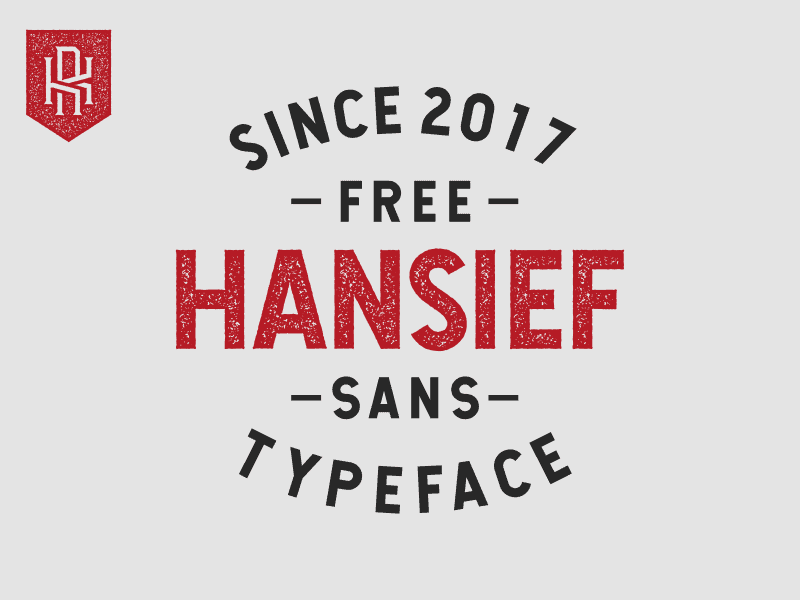 Another favorite is this beautiful creation from Kautsar Rahadi, which is great for so many print projects, extending beyond custom packaging. This bold sans serif font works perfectly for sign making and other print collaterals, giving any design that timeless vintage feel. Hansief comes in two styles, Regular and Rough, and is best for headers or titles for your custom packaging artwork. Free for personal and commercial use—DOWNLOAD HERE.
Terribly legible despite all its curlicues and languid curves, Garment District is a collaborative effort between Jeremy Vessey of Hustle Supply Co. & Alex Joganic of 1871 Project. Possessing alternates for each uppercase letter, this typeface is a stunning moonlike script, graceful and yielding to both titles and descriptive text. Make sure to use this font sparingly if using in conjunction with other cursive or handwritten style fonts to make sure your custom packaging messaging isn't too hard to read. Free for personal and commercial use—DOWNLOAD HERE.
From Oban Design Studios comes a particular font that oozes of elegance and sophistication, taking inspiration from the Art Deco Movement. It is perfect for bold statement pieces, arresting titles, and tasteful vintage designs. This font has serif and sans serif versions—use one for your headline and one for your subhead on your packaging design artwork. Free for personal and commercial use—DOWNLOAD HERE.
Available in Cyrillic version and three weights—light, bold, and bold inline—this artful font family was created by Fontfabric Type Foundry and was designed so people have a much easier time making unique and stunning titles without much effort. A typeface that displays only all caps, small caps have tiny skews to set them apart, creating nuances that keep the font clean and cohesive. Free for personal and commercial use—DOWNLOAD HERE.
This good-looking typeface is described as an "athletic slab serif font". Conceptualized and brought to life by Ryan Welch, this crisp and boxy font is a great option for larger text. Use its power and apply it to blurbs and call outs or subheads on your packaging design. Headlines will be made more striking with this attention-grabbing font. Free for personal and commercial use—DOWNLOAD HERE.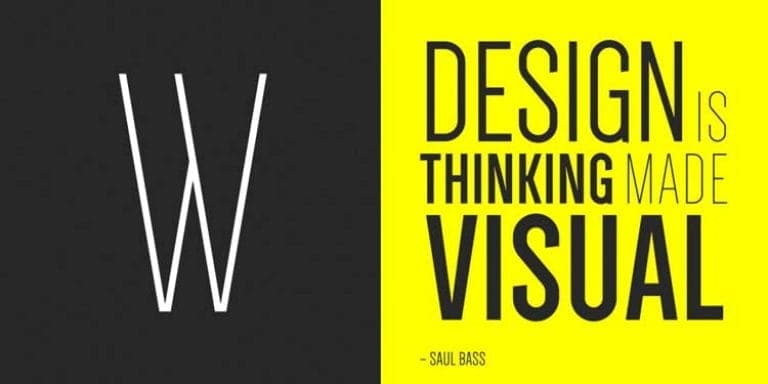 Canadian artist Charles Daoud's Dense is truly a hard worker for your custom packaging artwork. Super crisp and elegant, this typeface is extremely versatile in its geometry. Very compact and legible, this sans-serif typeface can be used and included on a layout with ease on body text (for your product descriptions) and will showcase content as it applies larger, bringing titles or headlines to life. Free for personal and commercial use—DOWNLOAD HERE.
Very defined on the strokes, Blow Brush was crafted with the intention of delivering a handwritten feel. The work of Petar Acanski, this typeface is personable and is a great candidate for text that needs to be bigger and more dynamic. Take advantage of its natural and raw edges for a stylistic packaging design layout, whether it be inspired by graffiti or calligraphy, for a memorable presentation. Free for personal and commercial use—DOWNLOAD HERE.
Crafted by Anna Giedryś, Signika Bold, Signika Light, Signika Regular, Signika Semibol, Signika Negative Bold, Signika Negative Light, Signika Negative Regular, Signika Negative Semibold are all available and pairings from this whole family can be easily used on various parts of your custom label or custom bag design. Dubbed as a "signage typeface", this font has low contrast and tall x-height so that text applied with Signika, even when viewed from large distances from the reader, or in small sizes, is extremely easy to read. Free for personal and commercial use—DOWNLOAD HERE.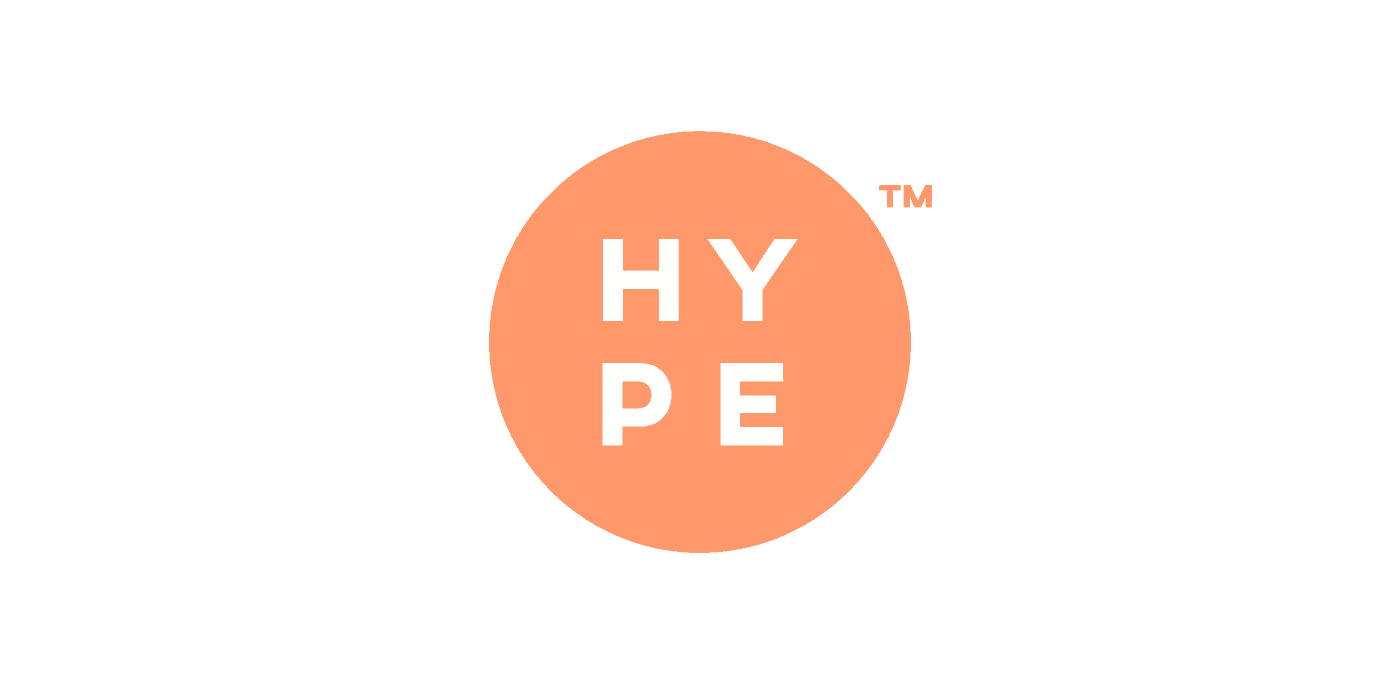 Jean Wojciechowski's Axis is a clean typeface that "breathes" well, helping the eye move over letters and words easily, helping the reader absorb messaging better. The classic simplicity is inspired by the refined geometry of the urban environment. Use this font for titles on your packaging design for more impact without being too aggressive; and use for smaller text to incorporate stress without crowding sentences and paragraphs. Free for personal and commercial use—DOWNLOAD HERE.
---
WE HOPE YOU FIND THESE USEFUL FOR YOUR PACKAGING DESIGNS, OR NEW VERSIONS OF THESE. DON'T FORGET TO SUBSCRIBE FOR MORE FREEBIES AND PRODUCT UPDATES.
P.S.: If you need any help with designing your custom printed packaging, need help checking to see if your files are good for printing, or simply need someone to clarify confusing stuff about printing, feel free to drop us a line!
We're always happy to be of service to you!