Your printable holiday photo frame DIY project is here—and it's quick and easy!
This holiday season, we believe there should always be time for recording and sharing priceless photos and memories.
As print geeks and designers, printables are on top of our list because they make decorating and creating precious keepsakes so quick and easy.
Try your hand at this free printable holiday photo frame this Christmas!
Notwithstanding all the hustle and bustle in our shop during this season, getting into the groove of Christmastime is always something that we look forward to each year. More than wrapping up (pun intended!) your print orders and planning our holiday celebration with the team, we're big fans of inkable DIY projects.
We hope you enjoy this quick and simple printable and inkable holiday DIY. We'd love to see how you use and display them! Tag us on Facebook or hashtag #InkableChristmas.
---
Here's something you can customize, print, and use to share your best holiday memories of this year!
CLICK ON YOUR PRINTABLE HOLIDAY PHOTO FRAME TO DOWNLOAD EACH FILE:
---
CREATE YOUR SIMPLE AND QUICK HOLIDAY PHOTO FRAME:
1. CARDSTOCK (ANY THIN, PLAIN PAPER WORKS, TOO)
– Use 200gsm paper stock (or thicker) for your printable holiday photo frame if you are sending these out in the mail as holiday cards, or plain office paper if these are for your home albums or if using as photo trinkets to hang on your tree.
– Get your chosen printable holiday photo frame design. Print both—the more, the merrier!
2. CRAFT SCISSORS (YES, THE ONE YOU ALREADY HAVE ON HAND TO WRAP YOUR PRESENTS!)
– Trim to cut out the white space all around, and get another card or paper and cut to the same size (for the back cover). Cut out the white space for the photo as well—you'll be sticking the photo underneath the card.
NOTE: Remember to supervise kids if doing this as a family activity.
3. YOUR CHOSEN PHOTO TO SHARE THIS HOLIDAY SEASON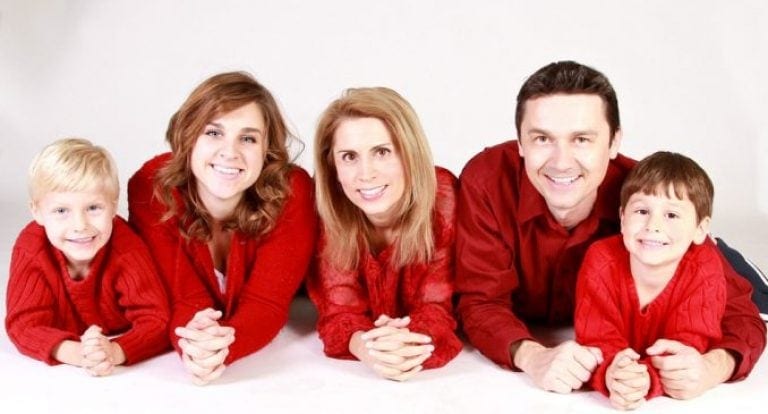 – This is the most important part of your printable holiday photo frame! Choose a photo (from an album, or print out a new one) and make sure the size can fit inside the 4"x6" photo frame. Otherwise, adjust the printable holiday photo frame to the size you wish.
4. GLUE / PASTE
– Position the photo and keep it fixed behind the card with one hand. Keeping the photo in place, lift one corner and apply glue, pasting and pressing down as you go around.
– To tidy things up, glue a sheet of paper or card measured to fit the photo frame over the back to secure the photo and finish your printable holiday photo frame.
NOTE: Use glue sparingly to avoid getting too much overflow on the periphery, to keep your finished photo frame from picking up dust.
---
Now you are done! Simply add your handwritten note or signature to complete the printable holiday photo frame.
Alternatively, you can also add a hole punch and add twine, ribbon, or string. This will allow you to hang your beautiful holiday photo frame. Use this as a thoughtful addition to your tree, wreath, on the shelf, or use as a nice card to send to your loved ones.
Happy Holidays from all of us at Inkable Label Co. and happy decorating!