Considerations for a Successful
Cannabis Packaging Strategy
A good packaging strategy is a vital part of your overall marketing strategy.
The huge role this plays in the success of your cannabis business creates a venue for continued innovation based on your business' vision, status of competition, and feedback from customers.
Your cannabis containers and packaging should be highly functional, unique, safe, should promote your brand benefits, should promote the value of your brand, and for the outer packaging, is easy to remove for ease of access (product on demand).
---
THIS ARTICLE IS AN OUTLINE OF THE FULL VERSION BELOW.
---
DEVELOPING A PACKAGING STRATEGY
There are three considerations that you need to keep in mind when packaging your cannabis products:
MARKETING CONSIDERATIONS

TECHNICAL CONSIDERATIONS

CONSUMER APPEAL
Take the time and care to communicate your brand's message and value through planning a well-designed cannabis packaging strategy that highlights the integrity and passion of your business. Don't sacrifice function over style—that is unless you want to encounter problems in the future. Your patients and customers, new and old, will love your brand for it.
---
MARKETING CONSIDERATIONS
This includes considering both your target market (your ideal customers—who they are, what they need, how they function) and competition (direct and indirect).
In a competitive and booming industry, a large part of the value of how you present your brand is tantamount to brand equity and customer loyalty. Marketing your cannabis product through its packaging—its mini billboard—requires planning and research:
MARKET
Keep your target customer base in mind. Conducting market research will have solidified your target consumer buyer persona and this should always be a huge part in the process of designing your cannabis packaging or custom cannabis label.
COMPETITION
This is where all branding efforts are concentrated on. You want to be different from competition to be able to truly create a remarkable cannabis brand.
Strive to be exciting and fresh. Getting the right packaging for your cannabis products don't mean that you should totally customize every detail of your containers—sometimes this could simply mean you push through with novel concepts that use the same current materials, but in exciting new ways.
---
TECHNICAL CONSIDERATIONS
Assessing a cannabis container or packaging based on its most basic purpose means taking stock of the technical aspects of your chosen cannabis container.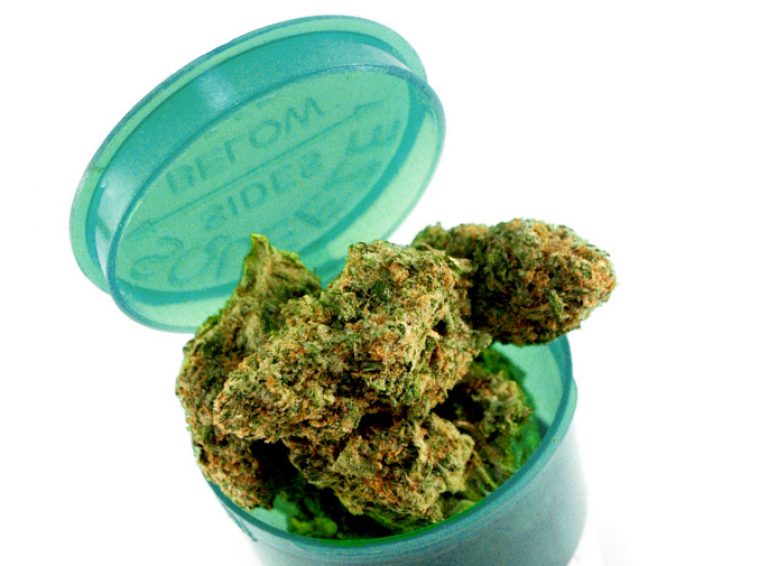 Think about the most important roles your container must serve in the storage and transport of your product—your choice will determine if your cannabis product is truly kept at its best until purchase.
---
CONSUMER APPEAL
Great looking cannabis containers and packaging don't necessarily always connect with their target market, or even sell product.
For you to establish effective brand-to-consumer connections (for your cannabis packaging to serve as an effective branding tool) the correct triggers have to be activated. Rather than looking at your cannabis packaging design as simply an aesthetic element, appreciate its value as the first and best venue to showcase your brand story.
---
We hope this post was helpful to you in your journey of establishing your cannabis business. The next step after solidifying your cannabis packaging strategy is to finally decide on the right container and packaging for market success to properly protect and feature your product.